Stepping Up, Speaking Out and Changing the World
Our graduates are bringing hope and inspiration to thousands of people! By sharing their own stories they are empowering other women, families and communities.
Hear our Graduates Speak about Respecting Yourself
Success is being able to stand up for yourself and speak up for yourself. Alyssa, Lakesha, and Isis share what they've learned that allows them to respect themselves and know that they are worthy of respect from others.
---
Ruth's Story
Ruth, a 2009 Transformation Leadership graduate, is a charismatic and inspiring woman who empowers women to find their way out of domestic violence. Since graduating, Ruth has opened her home to women who have left abusive relationships and has helped them get back on their feet. She is currently working on her Masters degree in Human Behavior and is a mentor and guest speaker in our classes.
---
Lana's Story
Lana was in our very first Leadership program in 2008. She came to San Diego with her 4-year old daughter and $17 to escape an abusive relationship. When she entered our Leadership program she had just moved out of a shelter into her own apartment with her four children and was working full-time. She had so much courage and strength, but didn't truly know it yet.
Lana said if she could help just one woman know that she didn't have to stay in an abusive relationship—that she could leave and make it on her own—everything she went through would have been worth it.
Lana has helped and inspired thousands of women since graduating. Today she serves on our Advisory Council and shares her story at our Circles of Hope and other events and classes.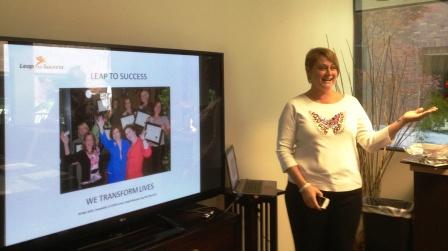 ---
Jill's Story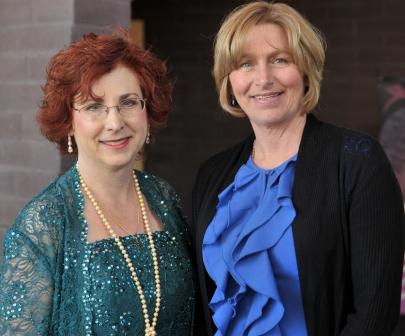 Today Jill is a property manager at a large apartment complex. She is a long way away from her life on the street. Jill says that one of the most important tools that she learned through Transformation Leadership was how to change her negative self-talk and self-image to be positive.
Jill is a shining example of what persistence, determination and recovery looks like. Staying active in the recovery community has helped her maintain her sobriety and become a mentor and sponsor to other women.