THE ISSUE
1 in 4 women is a victim of domestic violence
3 in 4 homeless women are victims of DV
DV victims lose a total of 8 million days of paid work each year
15 million children witness DV each year
Many women have lost everything and start over with nothing, except…
shame fear worthlessness hopelessness

But, there is hope.
We believe all women should be able to live abuse-free, in healthy relationships, empowered to reach their greatest potential.
OUR STORY
Founder and visionary Dana Bristol-Smith, who discovered that her corporate Public Speaking and Leadership training had life-changing impact for professional women, woke one night with an idea and wrote the curriculum that became the backbone of our programs.

After learning of the huge unmet need for domestic violence victims to build their self-confidence to avoid returning to abusive partners, Bristol-Smith gathered experts—therapists, coaches, and trainers—to create a leadership program which she initially launched as a volunteer project with 6 participants.

These women have subsequently taken their message out to the community and have spoken to over 5,000 others in homeless shelters, schools, and other organizations.

first program 2008
6
women
community engagement
5,000
+
people
Stepping Up,
Speaking Out,
Changing The World
Our Solution
Our programs provide women with the tools and skills they need to regain confidence and rebuild their lives.
OUR IMPACT
Women who have confidence are empowered to find jobs, start new businesses, and create healthy abuse-free lives for their children.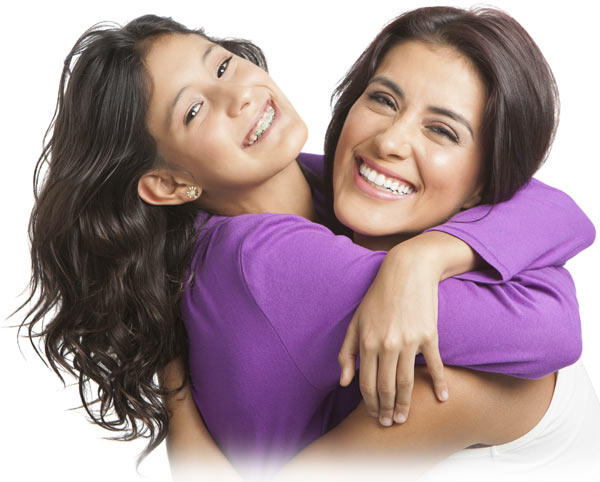 This reduces:
poverty and homelessness
violence at home and in our neighborhoods
risk of violent behavior by children in adulthood
costs to taxpayers for medical care, law enforcement, and lost wages…
…to ultimately create healthier, safer communities.
Sign up for our newsletter